The summer season is coming to an end, it's time to make an assessment of Escapadelia's activities.
For us, the Pays des Écrins is the most beautiful part of the Alps, that's normal, it doesn't surprise anyone. But to have confirmation of this assertion from our guests, it is another thing. During our discussions, we could see the impact of the mountains, their power to transport one away from everyday life. And this is exactly what we hoped for when we started this adventure.
Hikers, mountain bikers, photographers, climbers and landscape lovers have visited us this summer. We hope to see them again next year. And maybe also kayakers (good kayaking spots are right next door), mountaineers and paragliders?
To come back to the subject, which spots in the Pays des Écrins can claim to be the TOP 3 most spectacular in the valley?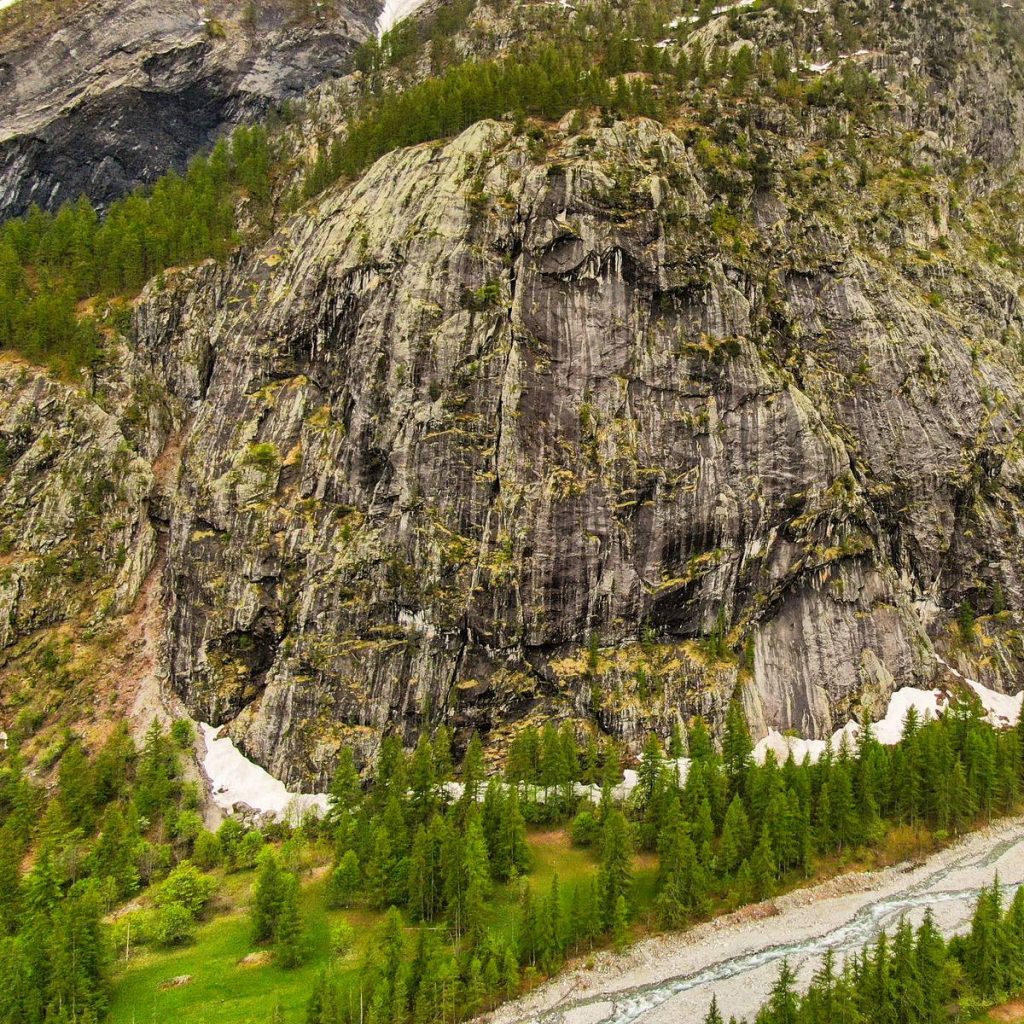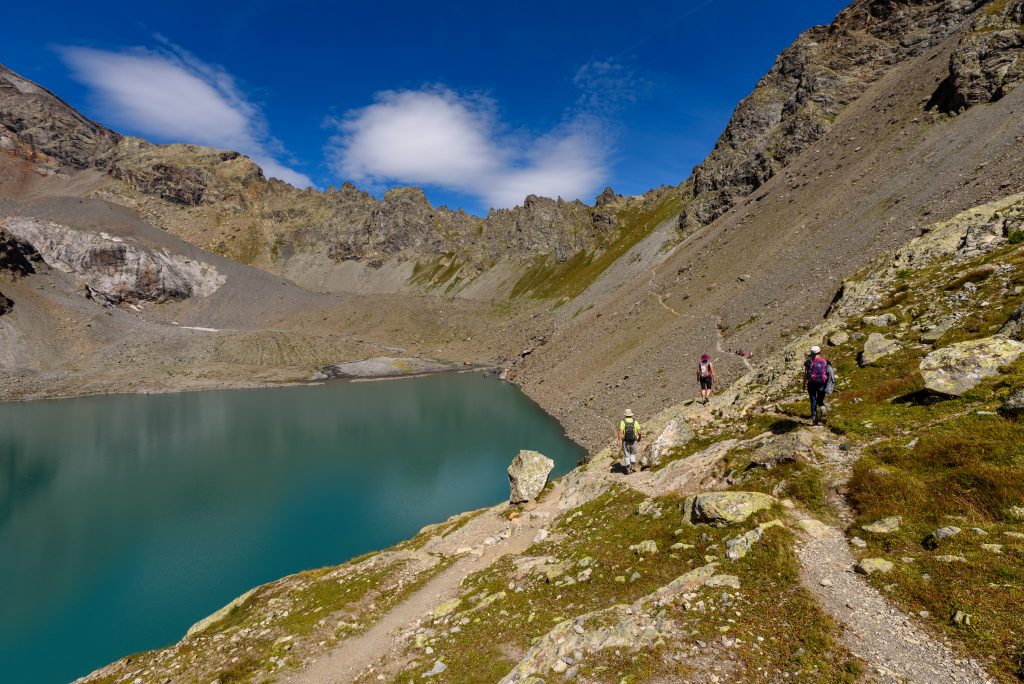 Hikers will be happy at the Eychauda lake. The combination of green water and deep blue sky is unforgettable. To fully appreciate the landscape, you must extend the walk a little and climb to the Col des Grangettes.
Lake Eychauda: the art of being patient.
And finally a must in the Pays des Écrins: the Glacier Blanc. A not demanding hike, with breathtaking views. The landscape from the refuge on the Mont Pelvoux remains engraved in the memory at least until the next holiday in the Vallouise valley.
Glacier Blanc: hikalpinism.